Nadia Figueroa, Ph.D.
• Assistant Professor and Researcher in Collaborative Human-Aware Robotics •
I am the Shalini and Rajeev Misra Presidential Assistant Professor in the Mechanical Engineering and Applied Mechanics (MEAM) Department at the University of Pennsylvania. I hold a secondary appointment in the Computer and Information Science (CIS) department and am a faculty advisor at the General Robotics, Automation, Sensing & Perception (GRASP) laboratory. Before joining Penn, I was a Postdoctoral Associate in the Interactive Robotics Group of the Computer Science and Artificial Intelligence Laboratory (CSAIL) at the Massachusetts Institute of Technology (MIT), advised by Prof. Julie A. Shah. I obtained a Ph.D. in Robotics, Control and Intelligent Systems from the Swiss Federal Institute of Technology in Lausanne (EPFL), advised by Prof. Aude Billard. Prior to this, I spent time as a Research Assistant in the Robotics and Mechatronics Institute at the German Aerospace Center and at NYU Abu Dhabi. I hold a B.Sc. in Mechatronics from Monterrey Tech and M.Sc. in Automation and Robotics from TU Dortmund.
Research Group
My main research interest focuses on developing collaborative human-aware robotic systems: robots that can safely and efficiently interact and physically collaborate with humans and other robots in the human-centric dynamic spaces we inhabit. This involves research at the intersection of machine learning, control theory, artificial intelligence, perception, and psychology - with a physical human-robot interaction perspective. Interested in working with me? Contact me if:
You are a UG/MSE student enrolled at Penn MEAM/CIS/ROBO and searching for research experience.
You are applying to Ph.D. program at Penn MEAM/CIS and would like to be advised by me.
You are searching for post-doc opportunities.
Please include your CV, link to relevant publication/s (if applicable) and a short statement describing your research interests. Before contacting me, I recommend everyone to read my research statement and commitment to diversity, equity & inclusion.
Google Scholar • LinkedIn • Github • CV • Short Bio • PhD Thesis • Textbook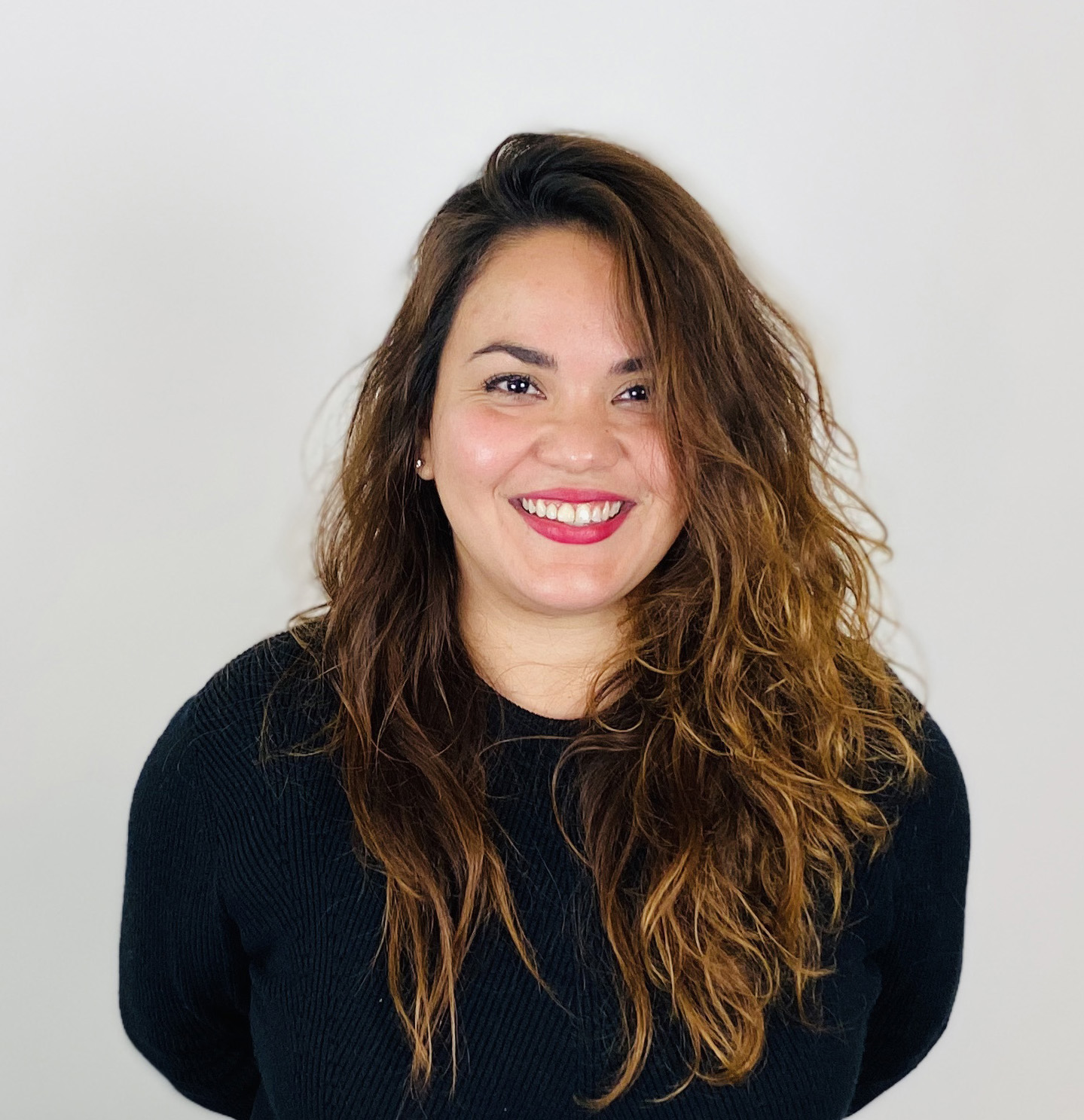 Shalini and Rajeev Misra Presidential
Assistant Professor
University of Pennsylvania
Address: 270 Towne Building, 220 S. 33rd Street, Philadelphia PA, 19104
Email: nadiafig [at] seas [dot] upenn [dot] edu