Nadia Figueroa, PhD
Robots • Humans • Machine Learning
I am a Postdoctoral Associate in the Interactive Robotics Group at MIT CSAIL advised by Prof. Julie A. Shah. Starting Jan. 1, 2022 I will join the faculty of the University of Pennsylvania (Penn) as an Assistant Professor in the Department of Mechanical Engineering and Applied Mechanics (MEAM) and will be a Faculty Advisor in the GRASP lab. My group will focus on developing learning and control schemes, with rigorous guarantees, for robots to safely and efficiently interact with humans and the human-centric dynamic spaces we inhabit.
Prospective students and post-docs: If you are a BSc/MSc/PhD student already enrolled/accepted at Penn MEAM/ESE/CIS or searching for a post-doc opportunity to start Spring 2022, feel free to reach out to me. For students not enrolled at Penn click here. Before contacting me, I recommend reading my research statement and commitment to diversity, equity & inclusion.
I obtained a PhD in Robotics, Control and Intelligent Systems from EPFL, under the supervision of Prof. Aude Billard at the LASA lab. Prior to PhD studies, I spent time as a research assistant at the Robotics and Mechatronics Institute of the German Aerospace Center and at the Engineering Department of NYU Abu Dhabi. I hold a BSc in Mechatronics from Monterrey Tech and MSc in Automation and Robotics from TU Dortmund.
Google Scholar • LinkedIn • Github • CV • Short Bio • PhD Thesis • Textbook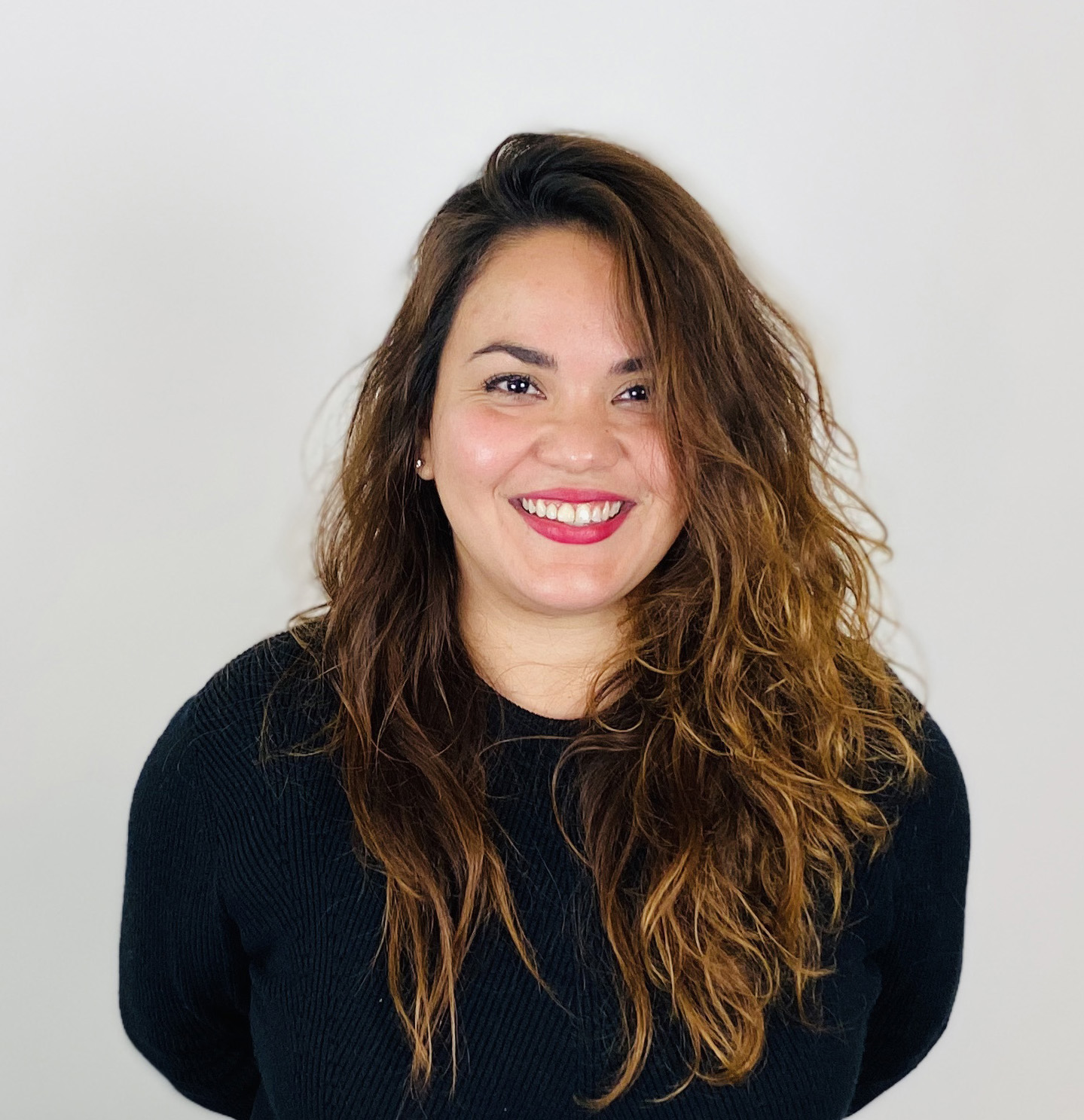 Contact: 32 Vassar St. Cambridge, MA 02139 -- Office 32-271 (Stata)
Email: nadiafig [at] mit [dot] edu